Exhibitors • Directions • Home
Saint Anselm College 101 St Anselm Dr
Manchester, NH 03102




We want to hear about YOU. What's your story?
How did you first start collecting?
What did you first start collecting? Any wonderful stories you'd like to share?
Your first auction? First show? Funny story about an antique?
Please join us on Instagram or Facebook and share!! #WhyiCollect
---
FREE TICKETS!
Click here

ANTIQUES WEEK IN NEW HAMPSHIRE
August 4-10, 2019
Events
Book Signing
Wednesday, August 7th from 11:30 am - 3 pm
Come Collect With Me - Baron Perleman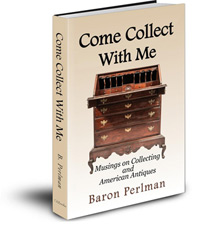 ---

Accommodations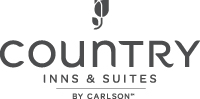 Our Country Inn & Suites welcomes you to make the most of your stay.
Find the Bedford hotel deals perfect for your stay near the Palace Theatre.
---

Mention Antiques in Manchester for rates
---
La Quinta
which is about 3-31/2  miles from the show depending on which way you go.
In time, it is about 7-8 minutes.
The rate is $95.00/night and includes breakfast. 
Big parking lot. 
Ask for Antiques in Manchester Rate. 603-669-5400

Directions:  Merge onto I-293 N/RT-3A N/Everett Turnpike toward I-93/Concord.  1.2mi
Take EXIT 6 toward Amoskeag St/ Goffstown Rd.
0.2 mi Turn slight right onto Front St. 0.07 mi

21 FRONT STREET is on the right.
Email Karen for more information